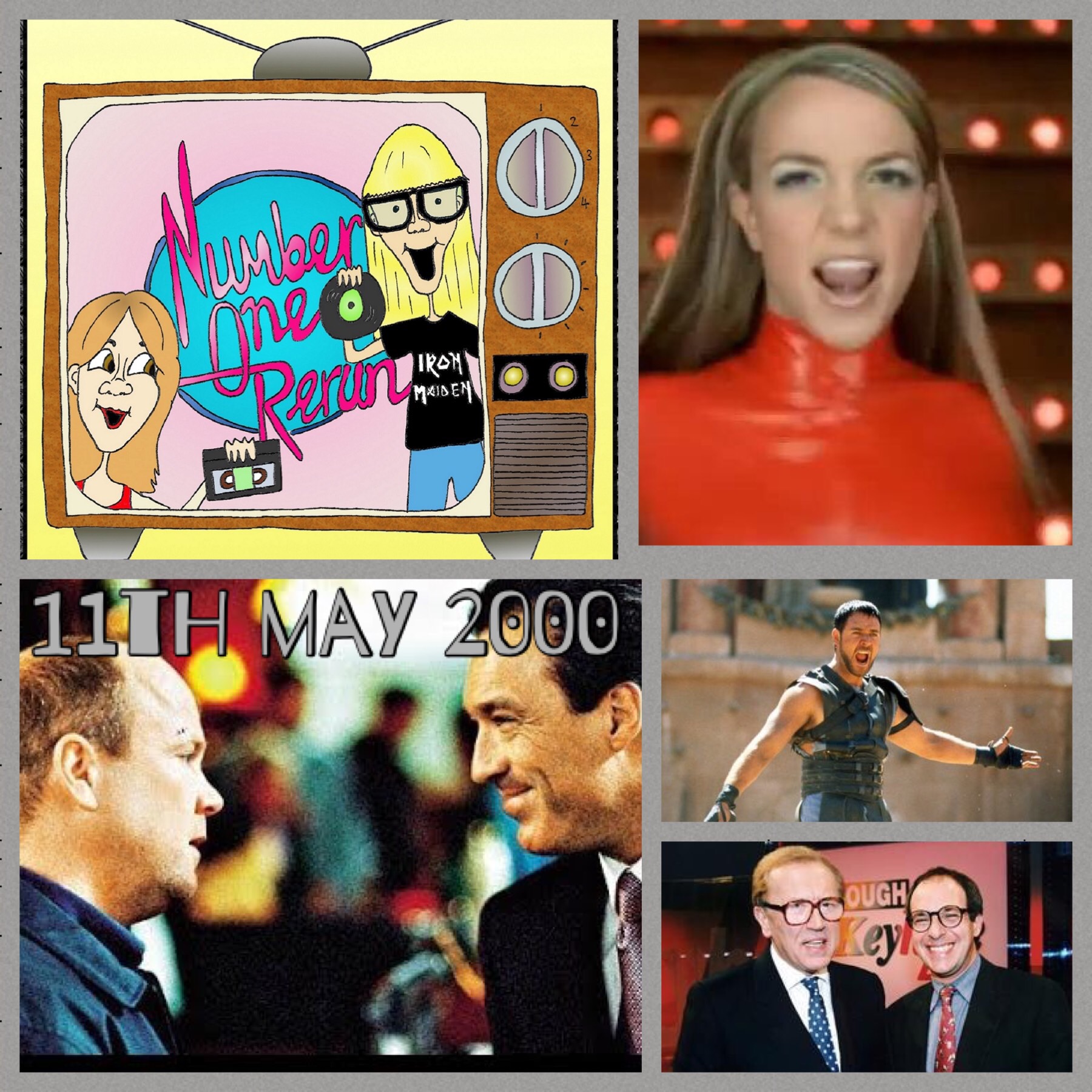 Thank you for clicking on Number One Rerun.
This week we look back at who was number one in music, TV & film on 11th May 2000 as well as chatting about other bits & pieces from on that day.
Send us a date to cover in a future episode via twitter, instagram, faceboook or email us numberonererun@hotmail.com
Head to www.sudio.com and use promo code numberonererun at check out to get 15% off!
We are the creators of www.britpodscene.com
Carla can also be found with her other middle class friend at https://themeparkfilms.podbean.com