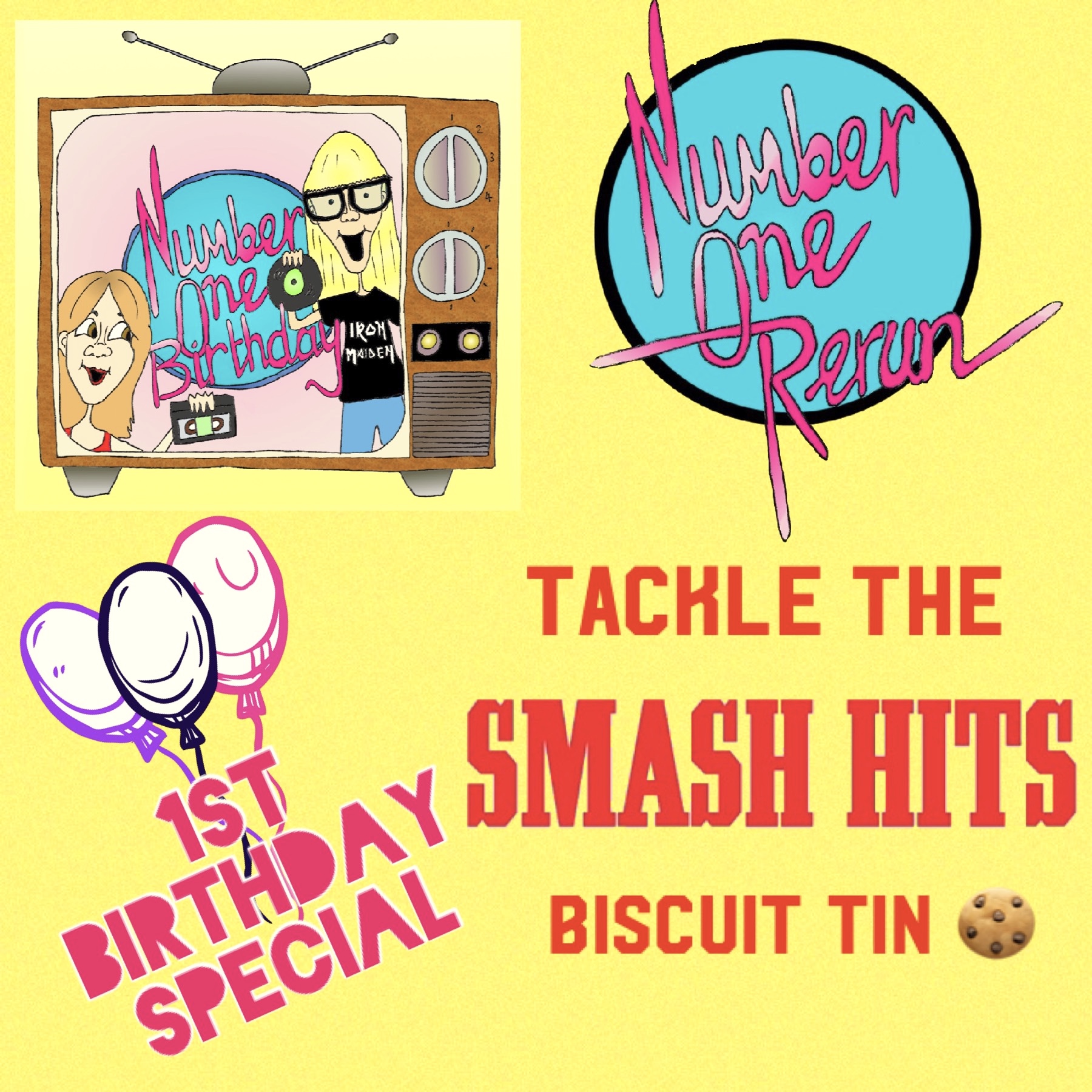 Thank you for clicking on Number One Rerun.
This week we celebrate one year of the show by answering some questions originally asked in Smash Hits.
HUGE thanks to anyone who has contributed to the show in the first year. Any like, review, follow really is appreciated.
Send us a date to cover in a future episode via twitter, instagram, faceboook or email us numberonererun@hotmail.com
Head to www.badfishmerch.com & use promo code Rerun to get 10% off!
We are the creators of www.britpodscene.com
Carla can also be found with her other middle class friend at https://themeparkfilms.podbean.com
Our artwork was provided by Rough Giraffe Podcast https://roughgiraffe.podbean.com